For '...a wider sphere of thought and action...' *
From the apartment's beautifully landscaped, well-maintained gardens, guests can enjoy walks in and around The Meadows, taking in the delights of its seasonal canvas.
To the other side of the apartment building, and just across the road, an attractive pedestrianised area makes up part of the immediate Quartermile development. This is home to several coffee shops and a Sainsbury's Local supermarket, as well as a couple of restaurants. Slightly further away, but also within easy reach of the apartment, there is a range of restaurants which cater for all tastes and budgets.
Renowned Edinburgh attractions like the Royal Mile, the Castle, The Royal Museum of Scotland and the Grassmarket are also in close proximity to the apartment. The Royal Mile can be reached at a slow walk in just 15 minutes.
*Science and Health with Key to the Scriptures by Mary Baker Eddy
p. 265:13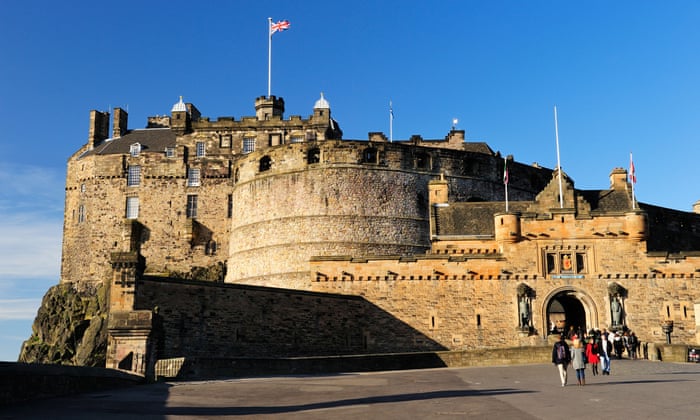 The incredibly stunning Edinburgh Castle is only a short walk away