McNeil Trust Limited was founded in 1946 to provide a home in Scotland for Christian Science nursing.
"Goodtrees" at 7 Kinellen Road, Edinburgh, was purchased nine years later and the necessary alterations made.
It was renamed McNeil House and welcomed its first guests in May 1957. McNeil was the family name of Mary Baker Eddy's Great Grandfather.
In 2012, the grounds were subdivided. The original "Goodtrees" was sold and a new house, designed by Lorn Macneal Architects, was built in the subdivided grounds.
During the building works, McNeil House moved temporarily to Belmont Coach House in nearby Murrayfield Road.
In 2013, the new house at 7A welcomed its first guests and residents.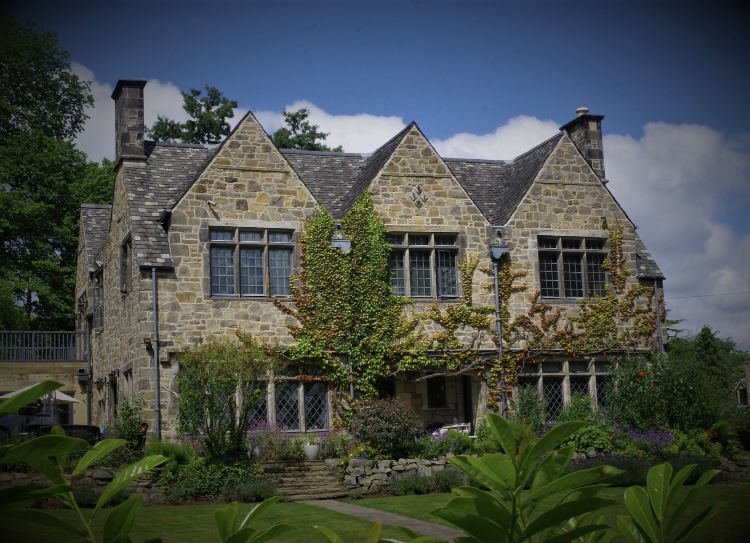 "Goodtrees" at 7 Kinellen Road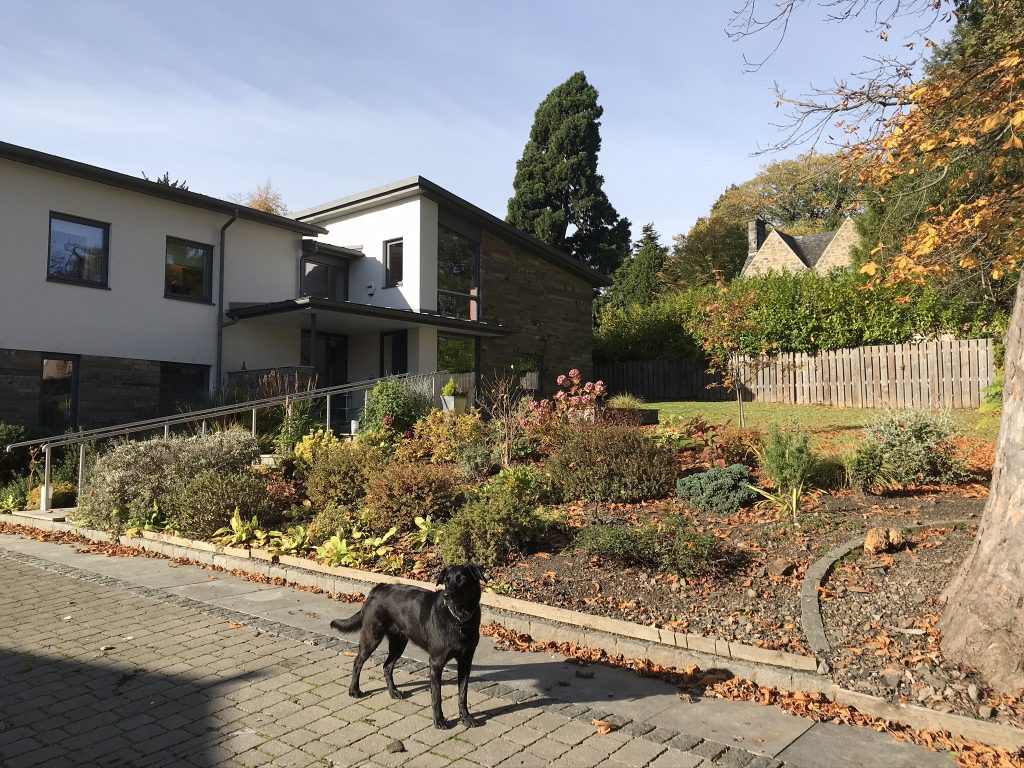 McNeil House, 7A Kinellan Road with Goodtrees, No 7, just behind it
In December 2020, this property was sold. In April 2021, McNeil Trust purchased an apartment in Simpson Loan, in the area known as the Quartermile, in Edinburgh.
This property is in one of four turreted pavilions designed by David Bryce and built between 1870 and 1879, which formed part of the original Victorian Royal Infirmary buildings.
The pavilions have now been incorporated into an impressive redevelopment project designed by architects Norman Foster & Partners. Work began in 2007, and the resulting accommodation offers the highest standards of 21st century living.
McNeil Trust's new apartment features the blend of old and new that characterised both of the previous houses at Kinellan Road.