The apartment building is part of a 19th-century turreted pavilion, recently redeveloped to meet the highest standards of modern living.
It is situated in Edinburgh's prestigious Quartermile, in close proximity to shops and central attractions, and offers easy access to public transport.
The apartment itself, which meets all mobility and accessibility requirements, sleeps a maximum of four people.
There is an underground parking space for one car, and a lift to the main level from the car park. There is also a lift from ground level to the apartment on the first floor, meaning that no stairs need to be climbed to reach the main apartment floor.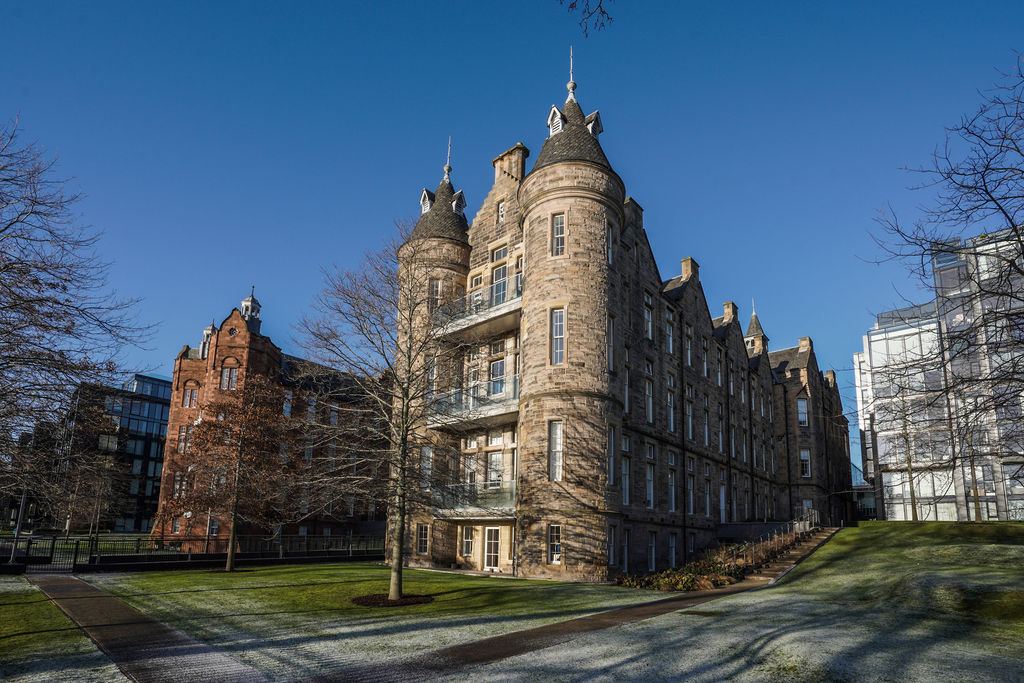 The McNeil Trust apartment is on the second floor